Click here to resize type
Procedures And Services
State-of-the-Art Technology, in a State-of-the-Art Facility
When it comes to your eyes, one size certainly does not fit all. Your eyes are just as unique as your own fingerprints – and the exact correction that you need, will be different from the correction needed by anyone else.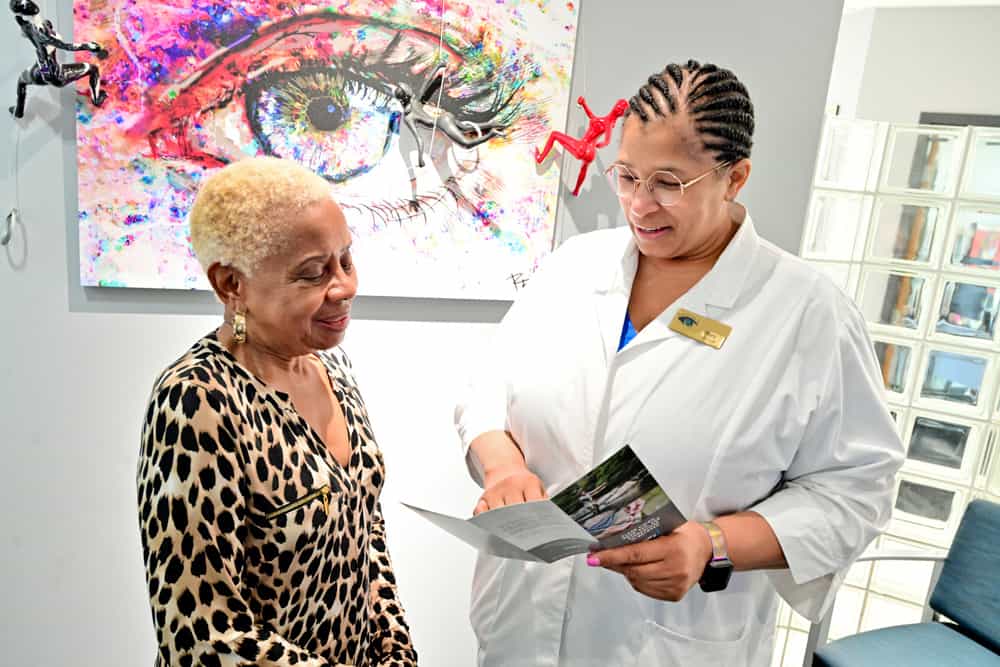 At Total Eye Care PA, we have every resource available to diagnose and treat your eyes, so that you can have your best possible vision correction. We can offer you the exact treatment that you need, not just the treatment that is easiest for us to provide. And, if you're not a good candidate for a given procedure, we will tell you.
Due to our reputation for success and personalized care, our patients frequently refer their family and friends to us, allowing us to continue to expand our circle of patients and improve their quality of life with superb vision correction results.
We offer the latest vision correction procedures to bring life-changing benefits to our patients. From laser cataract surgery to LASIK, all vision correction surgery will be performed in our state-of-the-art surgery center, which is carefully designed to ensure safe, comfortable and effective eye surgery – and our state-of-the-art equipment ensures that your surgery will be performed with maximum safety and effectiveness. Our equipment includes the most advanced lasers in use for vision correction surgery, including:
The IntraLase FS laser, which creates pulses of laser light to create a corneal flap, which is then lifted so that LASIK correction surgery can proceed. The IntraLase Method ensures blade-free LASIK surgeries, which are more comfortable, more precise, and faster healing.
The Catalys Precision Laser System from OptiMedica – the world's most sophisticated laser cataract surgery system in the world. Our cataract surgeon uses the Catalys Laser to make cataract removal surgery completely bladeless and all computer- controlled, making the procedure customized for your eye.