Click here to resize type
No-Stitch, No-Shot Cataract Surgery
Once cataracts develop to the point that they are causing difficulty with driving, reading, watching TV, sewing or doing anything else it is a good time to consider cataract extraction surgery. This is a quick painless procedure that takes on average 7 minutes to complete. Usually general anesthesia and injections are not needed and the procedure is made painless by using numbing eye drops. No stitches are needed for almost all of our cases. You can go home that very day. By the next day most of our patients are able to drive themselves and carry on their normal activities.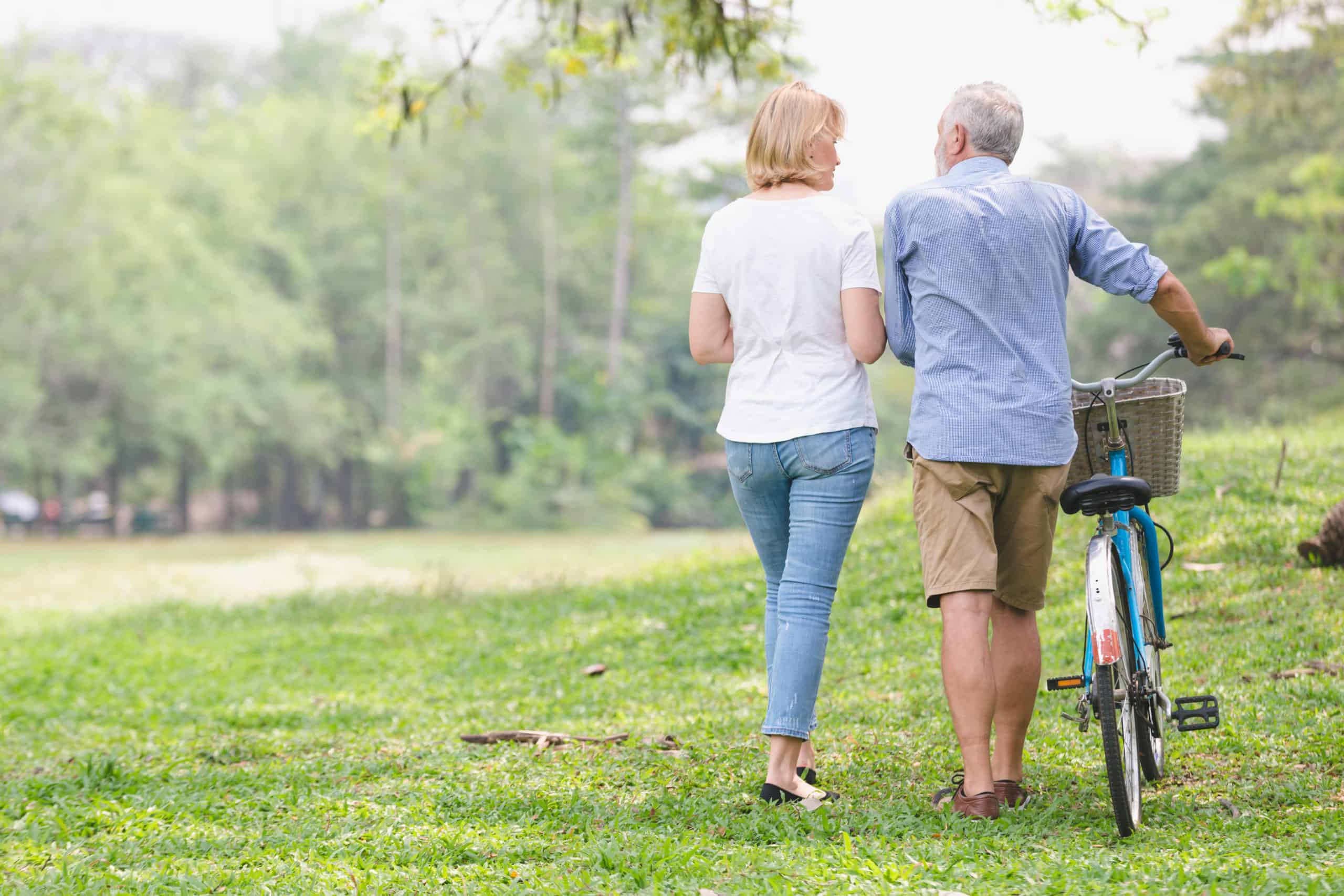 The AcrySof® ReSTOR® IOL (intraocular lens) gives cataract sufferers a clinically proven way to eliminate their glasses and get back the vision they once experienced. This implanted lens is designed to improve image quality for increased range and a high level of visual freedom in all lighting conditions – near or far.
In studies performed of patients having bilateral implantation using ReSTOR®, 95% were no longer using glasses for near, intermediate or distance vision at one year following surgery. Many of these patients, on average, had obtained vision quality of 20/25 or better!