Click here to resize type
Personalized Vision Correction
The doctors at Total Eye Care, PA offer LASIK, PRK, Implantable Contact Lenses, Clear Lens Replacement, Standard Cataract Surgery and Cataract Surgery with a Refractive Laser package.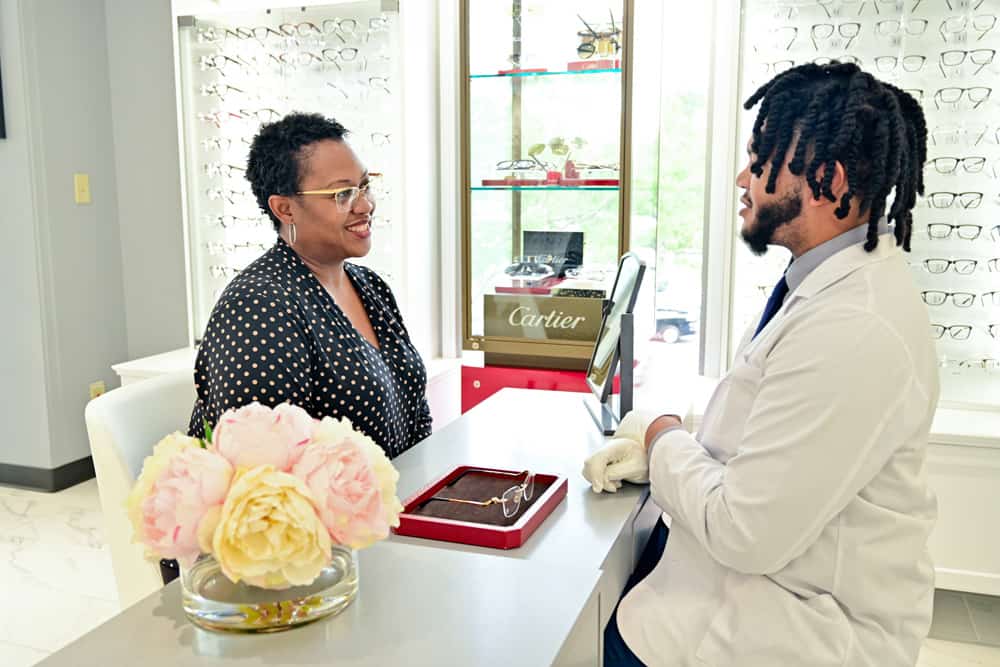 LASIK is a great option for visually challenged individuals with prescriptions less than -8, with or without astigmatism.
PRK is an option for those who are not candidates for LASIK due to thin corneas. Both farsighted and nearsighted candidates can benefit from PRK and it is an excellent option for a patient seeking vision correction.
Clear Lens Replacement is a popular course of treatment for those ages 40+ who may not realize the long-term benefits of LASIK surgery and for those who may want to correct their vision for both distance and reading.At Total Eye Care PA, we want you to have the clear vision to experience life's moments naturally, without glasses or contacts. If seeing is believing, then see for yourself by scheduling your Free Consultation today. Thank you for choosing Total Eye Care, PA in Memphis, Tennessee.