Click here to resize type
Low Vision Examinations
What is Low vision?
A patient is considered to have low vision when ordinary eyeglasses or contact lenses cannot provide sharp vision. Low vision can occur secondary to numerous medical conditions, degenerative changes, congenital or genetic defects, and traumatic eye injuries. With the proper low vision aid or low vision glasses, these individuals may continue to use their remaining vision to perform their daily activities.
What is a Low Vision Examination?
Dr. Don Gayso will ask for a complete personal and family general health and eye health history. In addition, the Dr. Gayso will discuss the functional problems with the patient, including such things as reading, functioning in the kitchen, glare problems, travel vision, the workplace, television viewing, school requirements, and hobbies and interests.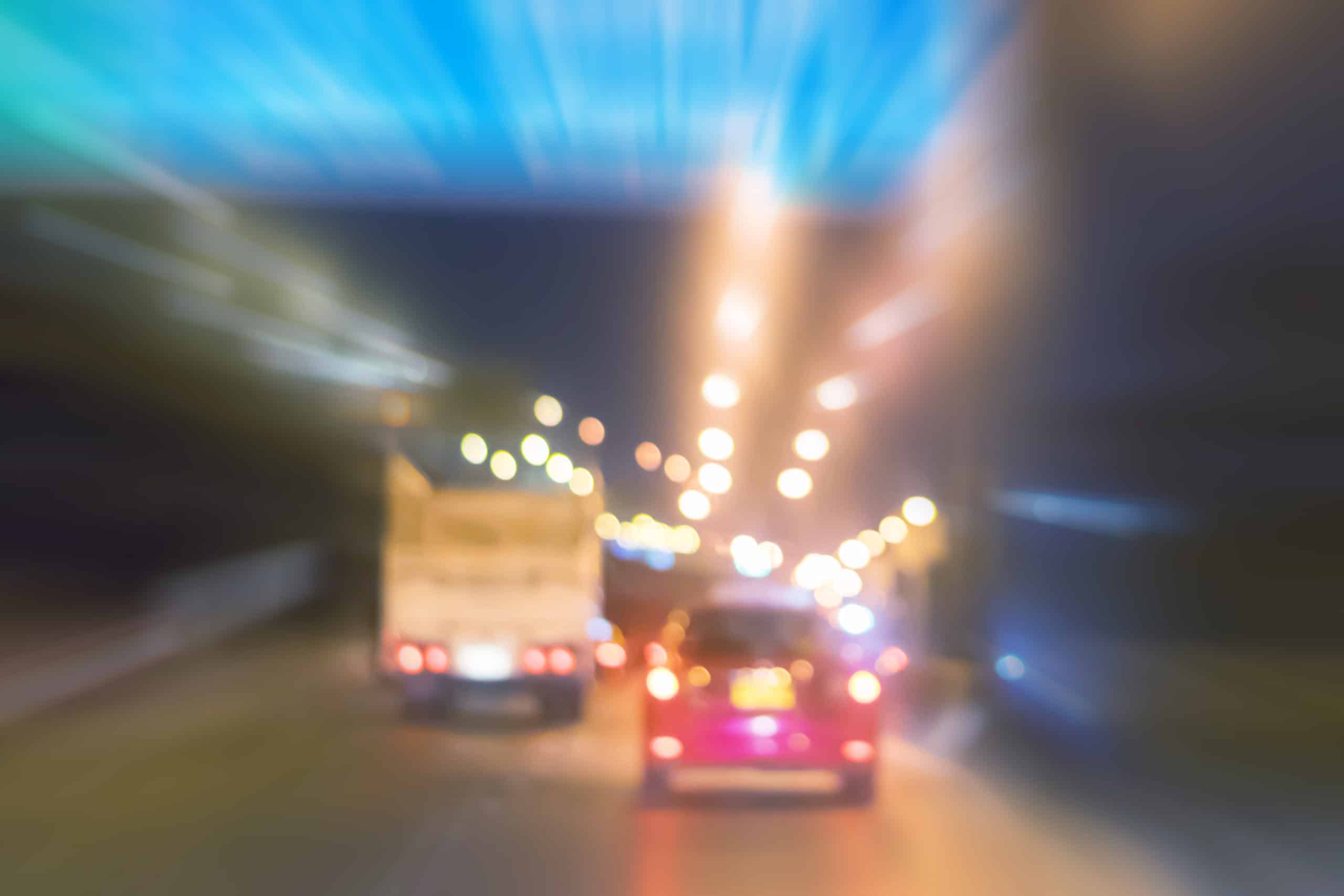 Preliminary tests may include assessment of ocular functions such as color vision and contrast sensitivity. Measurements will be taken of the person's visual acuity using special low vision test charts, which include a larger range of letters or numbers to more accurately determine a starting point for determining the level of impairment. Visual fields may also be evaluated. A specialized refraction must be performed and each eye will be thoroughly examined.
Dr. Gayso may prescribe various treatment options, including low vision devices, as well as assist the person with identifying other resources for vision and lifestyle rehabilitation.
A wide variety of rehabilitation options are available to help people with low vision live and/or work more effectively, efficiently, and safely. Most people can be helped with one or more low vision treatment options. Unfortunately, only about 20-25 percent of those who could benefit from these treatment options have been seen by a low vision optometrist. The more commonly prescribed devices are:
Spectacle-mounted magnifiers:
A magnifying lens is mounted in spectacles (this type of system is called a microscope) or on a special headband. This allows use of both hands to complete the close-up task, such as reading.
Hand held or spectacle-mounted telescopes:
These miniature telescopes are useful for seeing longer distances, such as across the room to watch television, and can also be modified for near (reading) tasks.
Hand-held and stand magnifiers:
These can serve as supplements to other specialized systems. They are convenient for short term reading such things as price tags, labels, and instrument dials. Both types can be equipped with lights.
Video magnification:
Table-top (closed-circuit television) or head-mounted systems enlarge reading material on a video display. Some systems can be used for distance views tasks. These are portable systems, and those that can be used with a computer or monitor. Image brightness, image size, contrast, and foreground/background color and illumination can be customized.
Systems of Sight:
Patented low vision aid specifically designed for patients with macular degeneration that allows a patient to better utilize their peripheral vision by using prisms ground into high powered bifocal glasses. To learn more about Systems of Sight, visit their website.
In addition, there are numerous other products to assist those with a vision impairment, such as large- type books, magazines, and newspapers, books-on-tape, talking wristwatches, self-threading needles, and more.