Providing Dedicated
Eye Care Services to Memphis
for More than 40 Years
total eye care, p.a. memphis
Learn More About Total Eye Care
Board Certified
Ophthalmologists, Optometrists & Opticians
In One Convenient Location
total eye care, p.a. memphis
Meet our Team
Our Patients Say...
I would highly recommend Total Eye Care, and have many times. Total Eye Care has the best of the best when it comes to the care of your eyes.
total eye care, p.a. memphis
Read Our Testimonials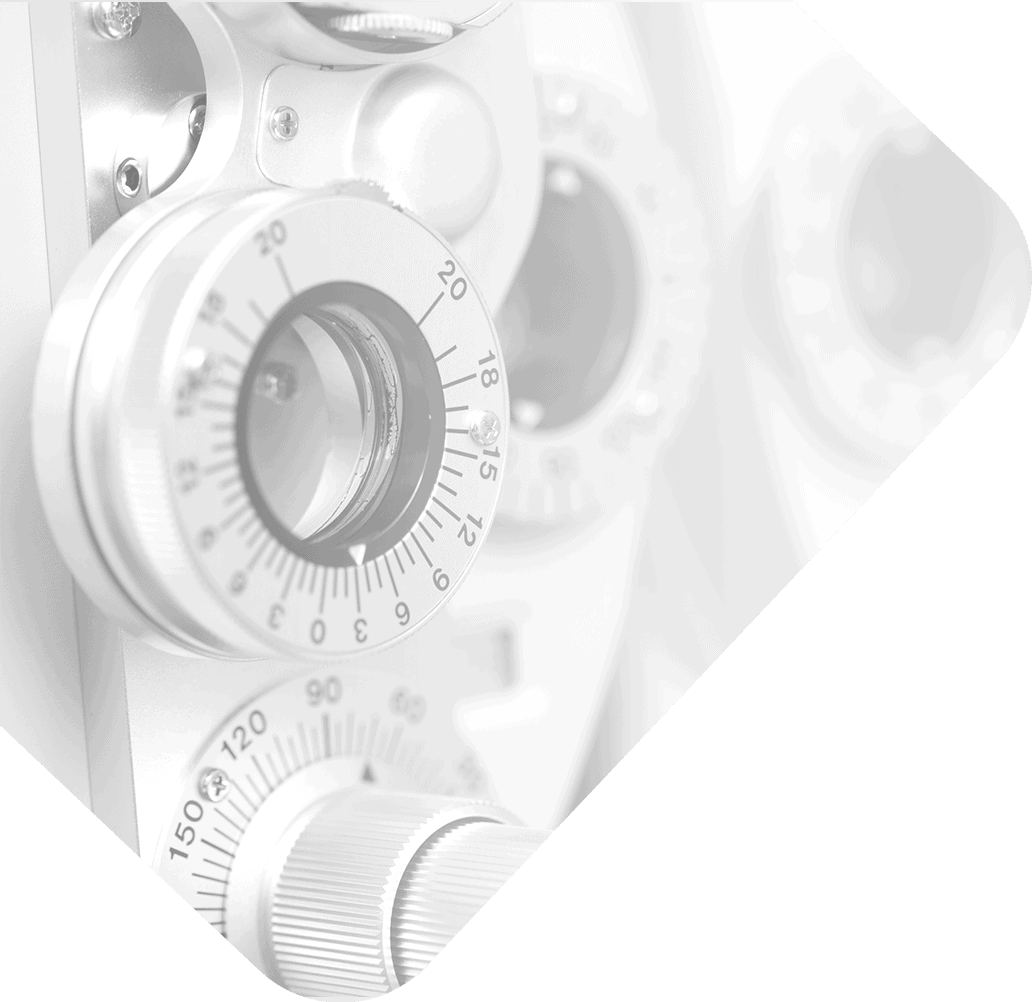 Welcome to
Total Eye Care, P.A.
True devotion to eye care
Total Eye Care, PA is proud to provide exceptional care from our dedicated team of board-certified ophthalmologists, optometrists and opticians in one convenient location. We are one of Memphis' leading providers in cutting edge treatment for glaucoma, cataract, dry eye, diabetic retinopathy and other conditions that can threaten vision.
Over its 40 years of innovative eye care, Total Eye Care, P.A. continues to be one of the leaders for pioneering new treatments, medications and products in the United States. Our doctors have conducted over 200 clinical research trials and remain at the forefront of state-of-the-art treatment options for our patients. Your eyes deserve special treatment and you can count on our team to provide you with the best vision possible.
Meet the Total Eye Care Team
What our patients
are saying
"I have been going to Total Eye Care for more than 20 years. The doctors and staff here are the most caring and professional in their fields!"
★ ★ ★ ★ ★
Steve Welch
Byhalia
What our patients
are saying
"Best Service, Best Doctors, Best Reception and Billing Personnel. I really love everyone. Too many to name. I would highly recommend Total Eye Care, and have many times. Total Eye Care has the best of the best when it comes to the care of your eyes."
★ ★ ★ ★ ★
Linda Webb
Collierville
What our patients
are saying
"I have been going to Total Eye Care for more than 20 years. The doctors and staff here are the most caring and professional in their fields!"
★ ★ ★ ★ ★
Betty Hicks
Bartlett
What our patients
are saying
"Everyone in that office was extremely friendly and informative. They took the time to explain all the different tests to me and were very willing to go the extra mile. I really had a great experience."
★ ★ ★ ★ ★
Laura Fetner
Arlington
OUR LOCATION
6060 Primacy Parkway Suite 200, Memphis, TN 38119
OFFICE HOURS
Mon – Fri 7:30 AM – 5:00 PM
Now accepting Davis Vision, VSP, EyeMed
and most major medical insurance plans